Quiz Night – Tuesday
Why not come along for a great (and entertaining!) night at The Black Bull Quiz Night hosted by Derek
Every Tuesday from 9pm
Come along and prove your level of general knowledge and enjoy the half time snacks!
The quiz includes a picture round, up to date news round, top 5, connections round, trivia trail and the deadly wipe out round!!
There are 1st and 2nd prizes taken from the £1 entry fees and a rollover jackpot weekly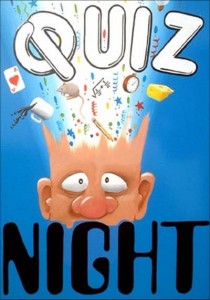 Why not drop by?
Mon 4.30pm - 9pm
Tue / Wed / Thurs
11.30am - 11.30pm
Fri 11am - 1am
Sat 11am - 1am
Sun 12pm - 9pm
Entertainment
Check out our Menus!